The Story of George Loveless and the Tolpuddle Martyrs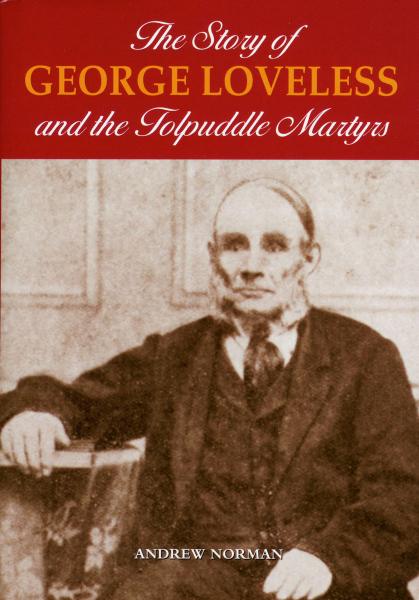 Dorset folk and millions worldwide are familiar with the story of the six men from the village of Tolpuddle, the so-called 'Tolpuddle Martyrs', who in the year 1834 were persecuted by the authorities and driven out of their native land for attempting to improve their lot and that of their impoverished families. Every year since 1934 a rally has been was held in Tolpuddle village to commemorate the 'Martyrs'. However, during the Second World War years this commemoration fell into abeyance.
Nonetheless, my wife Rachel's late father, Arthur Jordan was successful in getting the rally reinstated and it was at one such event that I introduced myself to Tony Benn, a regular attender.
A particular joy for me was to discover the only known photograph of the martyrs' leader, the articulate, dignified, and long-suffering George Loveless; an image of his rocking chair; and an old map which enabled me to pinpoint the exact location of his cottage, which I was delighted to find still exists!
Publisher: Halsgrove
Publication Date: 12th December 2008
ISBN: 9781841148380
Cover types: Hardback
You May Also be Interested In:
These Books