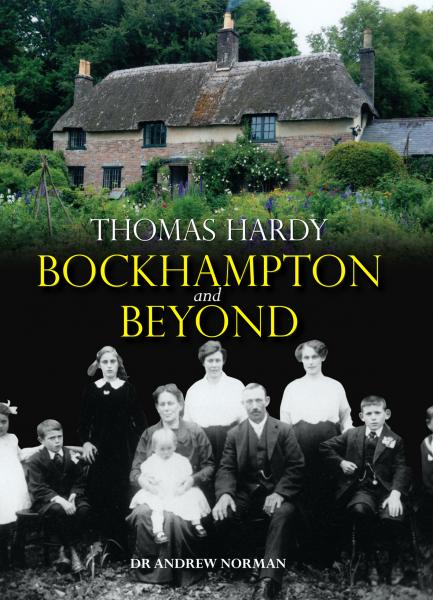 Thomas Hardy's cottage at Bockhampton is naturally now a National Trust attraction. Here, explore its role in Hardy's formative years.
Not far from Dorsetshire's county town of Dorchester – in the hamlet of Higher Bockhampton –  stands a thatched cottage situated on the edge of a wild heath. Here, in the year 1840, Thomas Hardy was born.
During his childhood and youth, Hardy immersed himself in the beautiful and evocative countryside which surrounded him. He learned the violin, his family being musicians and members of the nearby Stinsford church 'quire'. Even as a youth there were indications that Hardy had a gift for writing. Furthermore, the home and environment which Hardy enjoyed for much of the first 34 years of his life, including its folk and folklore, provided a backdrop and inspiration for many of the famous novels for which he is known today.
Hardy, by his own admission, had a propensity to fall in love with members of the opposite sex, and many rumours abounded that he had fathered at least one illegitimate child.
Doyen of Dorset historians, Andrew Norman, looks in detail at the home and environment which inspired Hardy to become the towering giant of English letters. Along the way he uncovers fascinating new information about the young Thomas Hardy, including the revelation of the identity of at least one of Hardy's illegitimate children.
Publisher: Halsgrove
Publication Date: 07th June 2017
ISBN: 978-0857043016
Cover types: Hardback
You May Also be Interested In: