Thomas Hardy:
Bockhampton and Beyond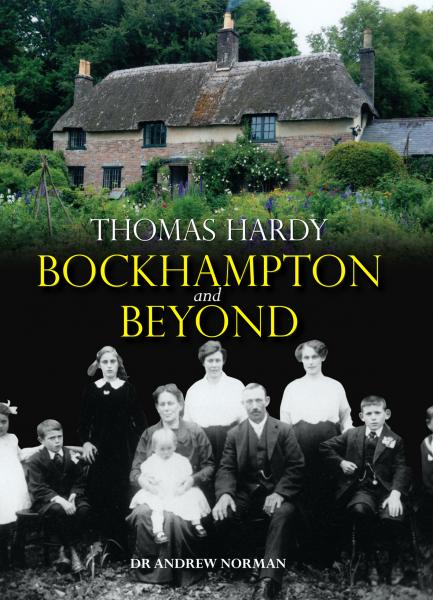 Devotees of Thomas Hardy, not only in his native county of Dorset but worldwide, are fortunate in that the cottage in which he was born and grew up still exists, and is lovingly maintained by the National Trust.
'Hardy's Cottage' is set in an idyllic landscape of forest and heathland – what Hardy called 'Egdon Heath' – hills and vales, ponds and streams. This formed the setting for novels such as Under the Greenwood Tree (which those who consider Hardy to be nothing but a pessimist clearly have not read!) which he wrote here and for which he became famous.
I feel a particular affinity for Hardy and for this part of Dorset as my 'Norman' ancestors lived at nearby Fordington, on the outskirts of the Dorchester the county town. Furthermore, the Reverend Henry Moule of Fordington Church, whose son was Hardy's best friend, baptised the infant Normans.  
Today, one may visit the cottage and the heath (where time stands still) and one may daydream, just as Hardy used to do!
Publisher: Halsgrove
Publication Date: 07th June 2017
ISBN: 978-0857043016
Cover types: Hardback
You May Also be Interested In:
These Books