Enid Blyton and her Enchantment with Dorset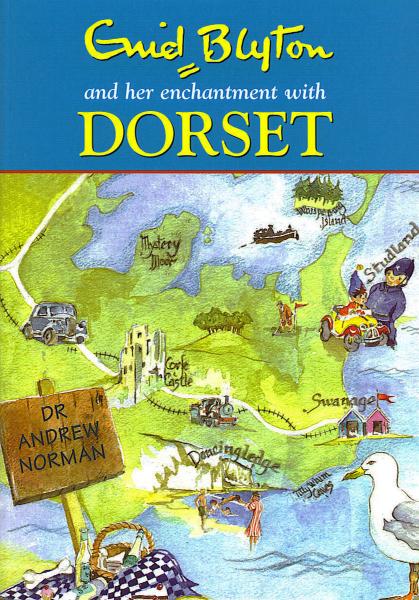 Many will recall in childhood, defying their parents by reading by torchlight at night-time under the bedclothes. I myself, recall doing this both at home and at boarding school, where all too often the object of my delight were Enid Blyton's 'Famous Five' books, featuring 'George', 'Dick', 'Julian', 'Anne', and their dog 'Timmy'.
Only in adult life, when I came to live in Dorset's Isle of Purbeck, did I realise that this was where Enid set many of the 'Five's' adventures and for me, exploring the relevant locations with this in mind, has proved to be an equal delight! And in this, I was helped by Enid's charming daughter, Gillian Baverstock (who explained that Enid could visualise her fictional characters as if they were real), and by Johnny James, her former golfing caddy to whom she donated her putter!
Publisher: Halsgrove
Publication Date: 01st November 2010
ISBN: 9780857040701
Cover types: Hardback
You May Also be Interested In:
These Books