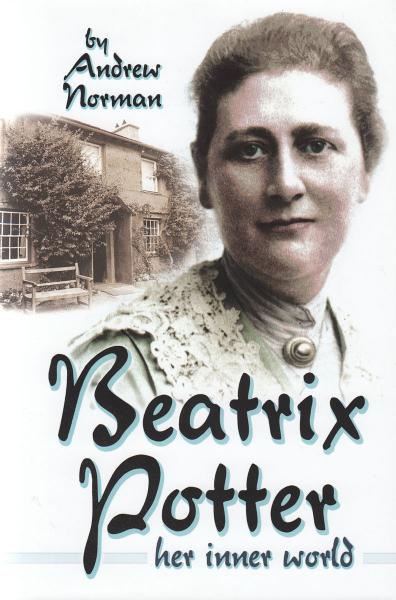 Beatrix Potter, whose books are beloved by children everywhere, battled with a debilitating childhood illness (identified here for the first time), and with over-protective parents.
Even before she emerged from the cot in her nursery Beatrix Potter was up against it. With her prodigious memory she recalled being placed 'under the tyranny of a cross old nurse' who introduced her to 'witches, fairies and the creed of the terrible John Calvin'. More sadness followed. She had no siblings of her own age and was brought up virtually in isolation. She was afflicted by two most unpleasant illnesses – one of which has not previously been recognized – and she found herself often at odds with her mother. She also had a love affair that ended tragically. Yet, she grew up to become one of the most original of children's authors whose books are as popular today as they were when they were first published almost a century ago.
Andrew Norman, in this concise and insightful biography, uncovers the source of the inspiration that gave birth to a series of remarkable children's books, including the most famous of all The Tale of Peter Rabbit.
Publisher: Pen & Sword Books
Publication Date: 12th January 2014
ISBN: 9781781591918
Cover types: Hardback, Kindle
You May Also be Interested In: