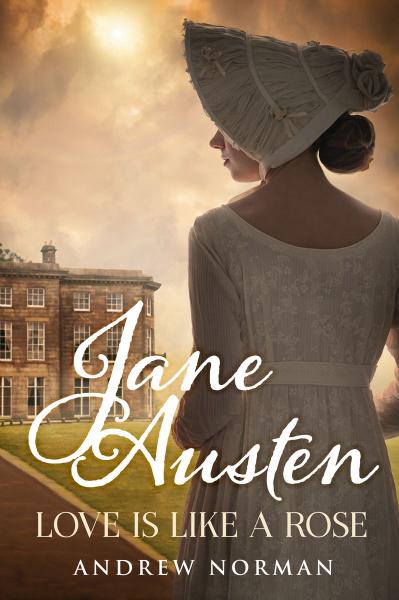 Have you ever been fortunate enough to have visited Jane Austen's former home at Chawton in Hampshire, and seen the little 18th-century, walnut tripod table at which she wrote novels? And have you ever wondered, as I have, whether Jane, who never married, found love and romance in her own personal life?
In the course of my research I discovered that Jane did indeed fall in love, and on more than one occasion. And one suitor was of particular interest to her, namely the enigmatic Reverend Samuel Blackall of Cambridge!
Whereas many aspects of Jane Austen's life are well known and documented, others are shrouded in mystery. This was not as a result of any action on her part. It was principally because of the actions of her sister Cassandra, who, after Jane's death, deliberately destroyed numerous letters sent by her to family and friends. Jane's family and friends have alluded to the fact that, at the turn of the 17-18th century, she fell in love with a person whose identity has remained a mystery. Is it possible, after a passage of more than two centuries, and despite the fact that Cassandra destroyed letters written by Jane at the time in question, for this mystery lover to be identified? The answer is yes. Barrington Court in Somersetshire is one of the National Trust's most prestigious properties, and evidence is produced for the very first time that this property was Jane's inspiration for 'Kellynch Hall', home of Sir Walter Elliot in Persuasion.
Publisher: Fonthill Media
ISBN: 9781781554425
Cover types: Paperback, Kindle
You May Also be Interested In: