Mugabe:
Monarch Of Blood And Tears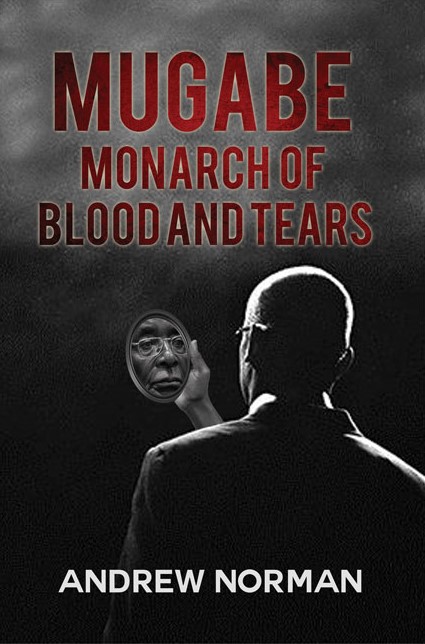 During my teenage years spent in Southern Rhodesia in the 1950s, Robert Mugabe was a relatively unknown teacher. I subsequently discovered from his former secretary, that as President of Zimbabwe (as the country became) and contrary to his what his image proclaims, he was capable of great kindness and consideration. He was also a lover of cricket: a game whose mantra is 'fair play'. Mugabe also took a concerned interest in the Community for Black Children, whose parents had died of AIDS.
And yet, Mugabe presided over the economic and social ruination of that formally prosperous country: condoning murder and torture and the genocide of the Ndebele people. Was it possible to explain these severe contradictions in the psyche of Zimbabwe's first post-independence leader, I asked myself?
Publisher: Austin Macauley
ISBN: 978-1786298713
Cover types: Hardback, Paperback, Kindle
You May Also be Interested In:
These Books